Strong, secure, weatherproof containers built to be stored outdoors. No costly warehouses required! That's value!
A few of our competitive advantages are the 20 ft. storage containers, polyurethane coated wheels designed to protect driveways, and a simple delivery system that can service all types of situations.
Locally owned & operated franchise with high margins and minimal staff requirements. Customers get the mom & pop experience all while being supported by a strong national brand.
Our advanced marketing and operation systems help ensure you're never alone at the wheel.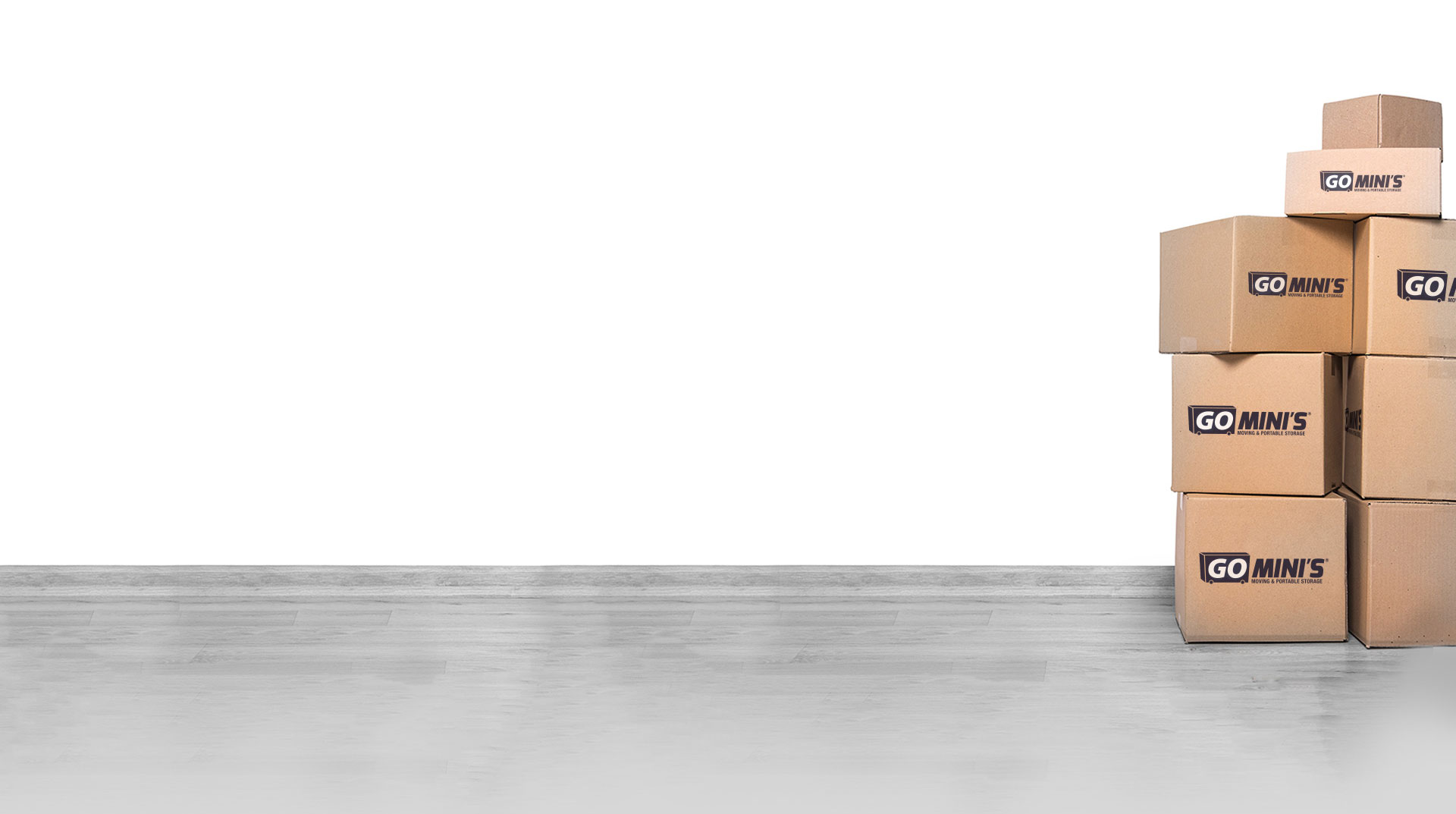 The Mobile Storage Industry At a Glance
$7.9BN Annual
Revenue
4.6% Projected Growth
2016-2020
$9.3BN Projected Annual
Revenue 2020
What Our Franchisees Say About Go Mini's
"Corporate knows where to get the business, they know how to do it with the web, social media, all of it. They make the phone ring"
The path to a future with Go Mini's is designed to be totally transparent, supportive and uncomplicated. We strive to be a partner in your success. Start a storage business today.